Shout! Factory 'Body Parts' (1991) Blu-ray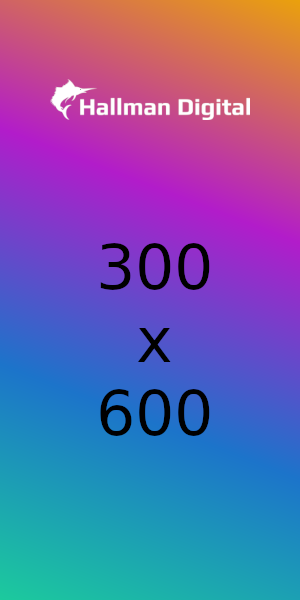 Synopsis:
From Eric Red, the writer of The Hitcher and Near Dark, comes this tale of a medical experiment gone very wrong.
Bill Chrushank is a criminal psychologist who loses his arm and nearly his life in a grisly car accident. A daring medical operation follows, in which a donor's arm is successfully grafted onto Bill's body. But after the operation, the arm starts to take on a violent life of its own, striking out against Bill's wife and children. Consumed by fears about his dangerous behavior, Bill is driven to learn the donor's identity – and makes a horrifying discovery that delivers him into a world of unimaginable terror. Written and directed by Eric Red (Cohen & Tate, Bad Moon), this thriller stars Jeff Fahey (Alita: Battle Angel) and Brad Dourif (Child's Play, Graveyard Shift).
Bonus Features:
NEW Audio Commentary With Director Eric Red
NEW I Dare You To Read The Script – An Interview With Director Eric Red
NEW Something Unstoppable – An Interview With Actor Paul Ben-Victor
NEW Molded For Cinema – An Interview With Actor Peter Murnik
NEW That One Hurt – An Interview With Editor Anthony Redman
Deleted Gore Footage With Optional Commentary With Director Eric Red
Theatrical Trailer
TV Spots
Still Gallery
Additional information
| | |
| --- | --- |
| Company | Shout! Factory |
| Product Line | Scream Factory |
| Product Series | Standard |
| Discs | 1 |
| Run-Time | 88 Minutes |
| Aspect Ratio | 2.35:1 |
| Color | Color |
| Language | English |
| Region | A |
| Rating | R |
| Production Date | 1991 |
| Closed-Captioned | No |
| Subtitles | English |