Shout! Factory 'Brainscan' Blu-ray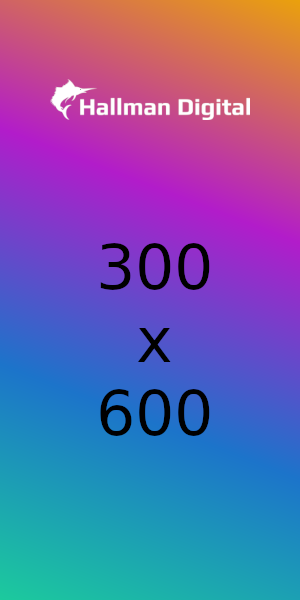 Synopsis:
An Interactive Trip to Hell!
When Michael, a lonely teenager (Edward Furlong, Terminator 2: Judgment Day), orders the latest interactive video game, the new high-tech wizardry penetrates his subconscious, where his darkest impulses lead him through a deadly maze of murder, deception and desire. Pursued by homicide detective (Frank Langella, Dracula) and prodded by "The Trickster" (T. Ryder Smith) who materializes into his room, Michael is torn between the worlds of good and evil, of reality and fantasy and, ultimately, life and death.
Bonus Features:
NEW Audio Commentary With Assistant To The Director Tara Georges Flynn
NEW A Virtual Debut – An Interview With Screenwriter Andrew Kevin Walker
NEW Talking With Trickster – An Interview With Actor T. Ryder Smith
NEW Merging Realities Featuring Interviews With Special Make-up Effects Supervisor Steve Johnson And Special Make-up Effects Artists Andy Schoneberg And Mike Smithson
NEW Musical Virtuosity – An Interview With Composer George S. Clinton
Trickin' With Trickster: Vintage Behind-The-Scenes Fun On Brainscan
Deleted Scene
Behind-The-Scenes Footage
Teaser & Theatrical Trailer
TV Spot
Still Galleries
Additional information
| | |
| --- | --- |
| Company | Shout! Factory |
| Product Line | Scream Factory |
| Product Series | Standard |
| Discs | 1 |
| Run-Time | 96 Minutes |
| Aspect Ratio | 1.85:1 |
| Color | Color |
| Language | English |
| Region | A |
| Rating | R |
| Production Date | 1994 |
| Closed-Captioned | No |
| Subtitles | English |