Shout! Factory 'Galaxy of Terror' Limited Edition Steelbook Blu-ray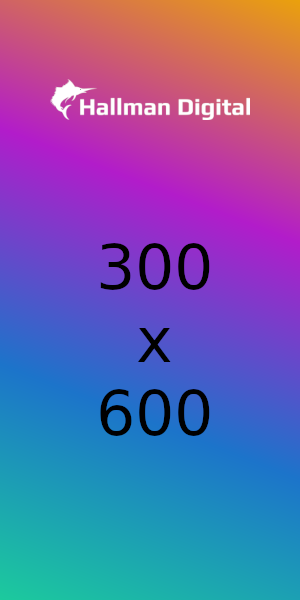 Synopsis:
The mind's innermost fears become reality for the crew members of the Quest when they land on a barren planet to rescue survivors from the starship Remus. The crew investigates a giant pyramid on the planet, hoping to find the missing crew members … only to find something deadly waiting for them instead. Each crew member must come face to face with their darkest fears or perish. The crew of the Quest includes Edward Albert (The House Where Evil Dwells), Erin Moran (Happy Days), Ray Walston (Popcorn), Robert Englund (the A Nightmare On Elm Street series), Zalman King (Blue Sunshine) and Sid Haig (The Devil's Rejects).
The film had its share of new, emerging talents behind the camera as well, including James Cameron (The Terminator, Aliens, Avatar), who did the production design, and Bill Paxton (Aliens, Near Dark), who worked as a set decorator.
Bonus Features:
NEW 4K Scan Of The Original Film Elements
Audio Commentary With Cast And Crew
"Tales From The Lumber Yard: The Making Of Galaxy Of Terror" – A Six-Part Documentary Featuring Interviews With Producer Roger Corman, Director/Co-Writer Bruce D. Clark, Co-Writer Marc Siegler, Actors Robert Englund, Sid Haig, Taaffe O'Connell And More…
Theatrical Trailers
TV Spots
Photo Galleries
Additional information
| | |
| --- | --- |
| Company | Shout! Factory |
| Product Line | Scream Factory |
| Product Series | Limited Edition Steelbook |
| Discs | 1 |
| Run-Time | 81 Minutes |
| Aspect Ratio | 1.85:1 |
| Color | Color |
| Language | English |
| Region | A |
| Rating | R |
| Production Date | 1981 |
| Closed-Captioned | No |
| Subtitles | English |