Shout! Factory 'Itsy Bitsy' Blu-ray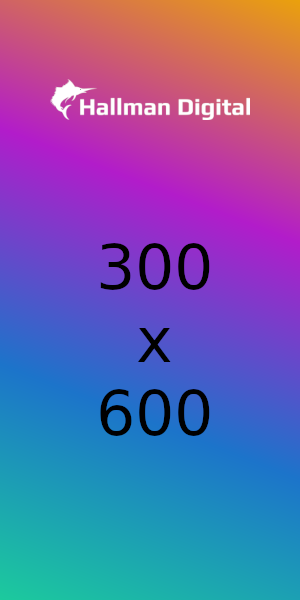 Synopsis:
A creepy, crawly horror film with legs.
A single mother, Kara (Elizabeth Roberts), moves from New York to the quiet countryside with her two children for a job opportunity she can't afford to turn down. The family moves into their humble new guesthouse, where her teenage son, Jesse (Arman Darbo), begins the unhappy task of looking after his little sister, Cambria (Chloe Perrin). Kara begins her work as a private nurse to Walter (Bruce Davison), a man stricken with multiple sclerosis and an appraiser of rare antiquities … but Walter's secret past soon invites doom and terror. Jesse discovers a mysterious relic of ancient origin that had been brought to the household by Ahkeeba (Treva Etienne), a shady international associate of Walter's. All too quickly, they discover that the relic contains more than just legends and myths. Inside waits a terrifying creature born of ancient darkness and pure instinct: a prehistoric cave spider unlike the modern world has ever seen.
Bonus Features:
Audio Commentary With Director/Writer Micah Gallo
Audio Commentary With Director/Writer Micah Gallo And Writers Bryan Dick And Jason Alvino
The Spider: Beginnings
Itsy Bitsy: The Journey
Denise On Set
Kickstarter Mini-Featurettes
The Most Spidery Spider – Andy Dick Screen Tests For Itsy Bitsy
Storyboard Gallery
Trailers
Additional information
| | |
| --- | --- |
| Company | Shout! Factory |
| Product Line | Scream Factory |
| Product Series | Standard |
| Discs | 1 |
| Run-Time | 95 Minutes |
| Aspect Ratio | 2.35:1 |
| Color | Color |
| Language | English |
| Region | A |
| Rating | Not Rated |
| Production Date | 2019 |
| Closed-Captioned | No |
| Subtitles | English |