Shout! Factory 'Memoirs Of An Invisible Man' Blu-ray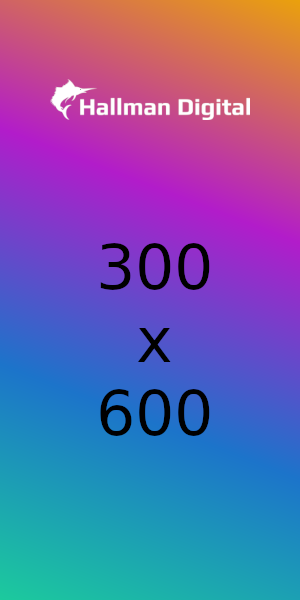 Synopsis:
Just a quick nap and weary stock analyst Nick Halloway is sure he'll emerge as good as new. Instead, he wakes up as good as gone. Vanished. A nuclear accident has made Nick … invisible!
Invisibility makes it easier to spy on agents (particularly chief adversary Sam Neill) who've put him in his predicament. And he can romance a lovely documentary producer (Daryl Hannah) in a way she's never "seen" before.
Bonus Features:
NEW 2K Scan Of The Original Film Elements
How To Become Invisible: The Dawn Of Digital F/X
Vintage Interviews With Director John Carpenter And Actors Chevy Chase And Daryl Hannah
Behind The Scenes Footage
Outtakes
Theatrical Trailer
TV Spots
Additional information
| | |
| --- | --- |
| Company | Shout! Factory |
| Product Line | Scream Factory |
| Product Series | Standard |
| Discs | 1 |
| Run-Time | 99 Minutes |
| Aspect Ratio | 2.35:1 |
| Color | Color |
| Language | English |
| Region | A |
| Rating | PG-13 |
| Production Date | 1992 |
| Closed-Captioned | No |
| Subtitles | English |