Shout! Factory 'Silver Bullet' Collector's Edition Blu-ray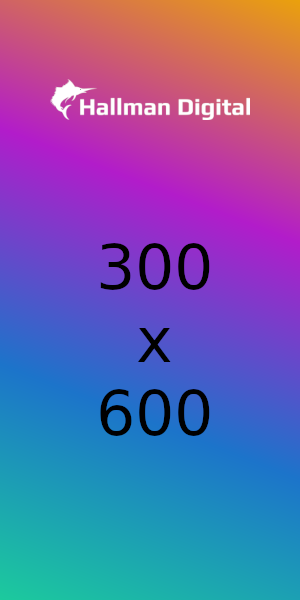 Synopsis:
Stephen King's Masterful Werewolf Novelette Comes Alive!
In Stephen King's thrilling adaptation of his novelette, Cycle Of The Werewolf, a peaceful town is suddenly terrorized by a maniacal killer. The townsfolk think a madman is on the loose, but a wheelchair-bound 13-year-old (Corey Haim, The Lost Boys) knows the truth … a werewolf is on the hunt. With the help of his Uncle Red (Gary Busey, Lethal Weapon), young Marty Coslaw sets out to stop the half-man/half-beast before he sinks his teeth into another innocent victim. Now, time is ticking … and the full moon is about to rise.
Bonus Features:
NEW Audio Commentary With Producer Martha De Laurentiis
NEW Cutting To The Bone – An Interview With Editor Daniel Loewenthal
NEW A Little Private Justice – An Interview With Actor Kent Broadhurst
The Wolf Within – An Interview With Actor Everett McGill
Full Moon Fever – The Effects Of Silver Bullet – An Interview With Special Effects Artists Matthew Mungle And Michael McCracken
Audio Commentary With Director Daniel Attias
Isolated Score Selections And Audio Interview With Composer Jay Chattaway
Theatrical Trailer
TV Spot
Radio Spot
Still Gallery
Additional information
| | |
| --- | --- |
| Company | Shout! Factory |
| Product Line | Scream Factory |
| Product Series | Collector's Edition |
| Discs | 1 |
| Run-Time | 94 Minutes |
| Aspect Ratio | 2.35:1 |
| Color | Color |
| Language | English |
| Region | A |
| Rating | R |
| Production Date | 1985 |
| Closed-Captioned | No |
| Subtitles | English |