Shout! Factory 'Superstition' Blu-ray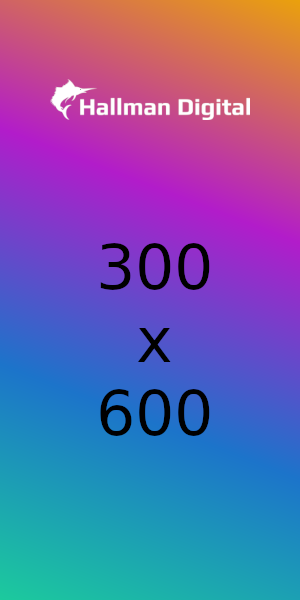 Synopsis:
The victims who died were the lucky ones.
Something horrible is happening at the old house on Mill Road. A series of ghastly accidents has occurred near the site where a witch drowned centuries earlier. But when an alcoholic minister and his family move into the cursed residence, an idealistic young priest (James Houghton) and a cynical police detective (Albert Salmi) start their own investigation into the unexplained violence. Has the daughter of Satan returned for a rampage of vengeance? Will the laws of the Church be strong enough to cast out this demon? And if evil has truly found a new home, is the entire neighborhood headed straight to hell?
Bonus Features:
NEW 2K Scan From The Original Film Elements
NEW That Crazy Witchcraft – An Interview With Director James Roberson
NEW Lake Of Fire – An Interview With Actor James Houghton
Original Theatrical Trailer
Original TV Spot
Additional information
| | |
| --- | --- |
| Company | Shout! Factory |
| Product Line | Scream Factory |
| Product Series | Standard |
| Discs | 1 |
| Run-Time | 85 Minutes |
| Aspect Ratio | 1.85:1 |
| Color | Color |
| Language | English |
| Region | A |
| Rating | Not Rated |
| Production Date | 1982 |
| Closed-Captioned | No |
| Subtitles | English |