Shout! Factory Universal Horror Collection: Vol. 3 Blu-ray Set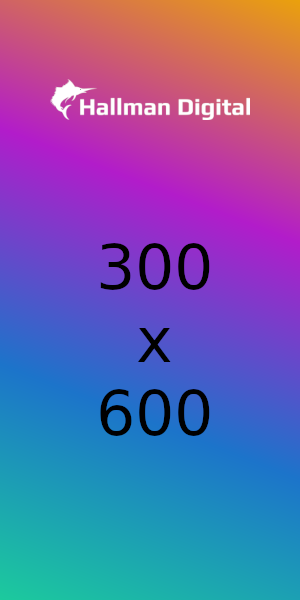 Synopsis:
GET READY FOR MORE THRILLS AND CHILLS!
Volume 3 of the Universal Horror Collection includes four tales of terror from the archives of Universal Pictures, the true home of classic horror. This collection includes such horror stars as Boris Karloff, Bela Lugosi, Vincent Price, Lon Chaney Jr. and Basil Rathbone. A ruthless king rises to power with the help of his mad and murderous executioner in Tower Of London. A mad scientist transforms a carnival performer into a murderous monster in Man Made Monster. In The Black Cat, a group of greedy heirs find themselves stuck in a creepy mansion where, one by one, people turn up dead. What started out as a treasure-making scheme ends up deadly for a group of people stuck in a haunted castle with a killer known as "the Phantom" in Horror Island.
Disc 1: Tower Of London (1939) Bonus Features:
NEW 2K Scan Of A Fine Grain Print
NEW Audio Commentary With Author/Film Historian Steve Haberman
Still Gallery
Disc 2: Man Made Monster (1941) Bonus Features:
NEW Audio Commentary With Author/Film Historian Tom Weaver And Filmmaker/Film Historian Constantine Nasr
Still Gallery
Disc 3: The Black Cat (1941)Bonus Features
NEW Audio Commentary With Author/Film Historian Gary D. Rhodes
Theatrical Trailer
Still Gallery
Disc 4: Horror Island (1941) Bonus Features:
NEW Audio Commentary By Filmmaker/Film Historian Ted Newsom
Theatrical Trailer
Still Gallery
Additional information
| | |
| --- | --- |
| Company | Shout! Factory |
| Product Line | Scream Factory |
| Product Series | Collection |
| Discs | 4 |
| Run-Time | 93 / 60 / 71 / 61 Minutes |
| Aspect Ratio | 1.37:1 |
| Color | Black & White |
| Language | English |
| Region | A |
| Rating | Not Rated |
| Production Date | 1939 / 1941 / 1941 / 1941 |
| Closed-Captioned | No |
| Subtitles | English |