Laced Records 'Resident Evil 2' Vinyl Soundtrack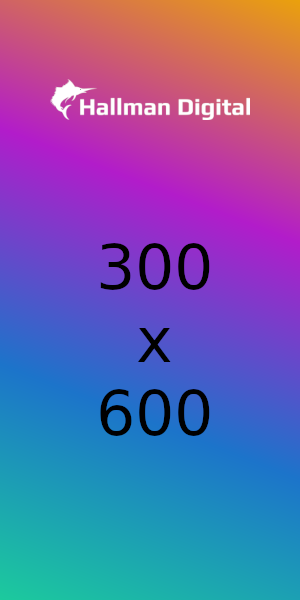 Laced Records, in partnership with Capcom, bring you Resident Evil 2 (Official Soundtrack) on deluxe double vinyl.
The Resident Evil 2 Original Soundtrack conveys fundamental themes of panic and desperation via varying musical styles. Featuring ambient horror, industrial pieces and rousing militaristic anthems you'll experience classic orchestral compositions alongside ominous piano underscores, taking you back to Raccoon City's iconic Police Station, Sewer and Underground Laboratory.
Side A Track Listing:
The Beginning Of Story
Annette's Recollection
Normal End Title
Special End Title
Credit Line Of Whole Staff
Prologue
Raccoon City
The Front Hall
Side B Track Listing:
The First Floor
The Second Floor
Secure Place
Leon with Claire
The Library
Sherry's Theme
The Basement Of Police Station
T-A
The First Malformation of G
Ada's Theme
Side C Track Listing:
The Marshalling Yard (The First Half)
The Marshalling Yard (The Latter Half)
The Second Malformation of G
The Underground Laboratory
Is Ada Spy!?
Escape From Laboratory
Side D Track Listing:
Good Bye, Leon
Mother
One More Kiss
T-B
The Third Malformation of G
And After That…
Credit Line