Mondo 'Evil Dead – A Nightmare Reimagined' Vinyl Soundtrack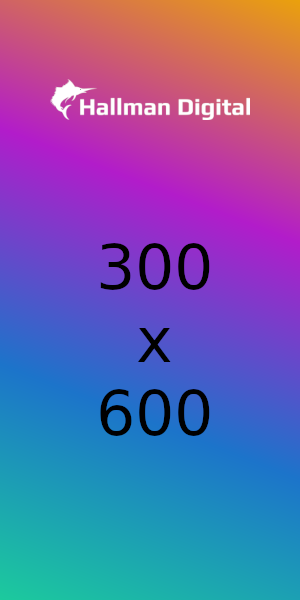 One of the most legendary horror scores ever gets recorded & reinvented for 2018. Joe LoDuca went back to the drawing board to fully re-record and expand his original score to The Evil Dead with absolutely terrifying results. The record you hold in your hands manages to keep the essence and familiarity of the original score yet feels completely new and exciting due to the addition of all new music combining the classic and the contemporary.
All new artwork by original Evil Dead Poster artist Graham Humphreys. Pressed on 2 x 180g Naturum De Montum vinyl (Green, Yellow & Purple Swirl with Red Splatter effect) Necronomicon booklet containing liner notes from Composer Joe LoDuca, Producer Robert Tapert & Star Bruce Campbell. Download card included.