Waxwork 'Re-Animator' Vinyl Soundtrack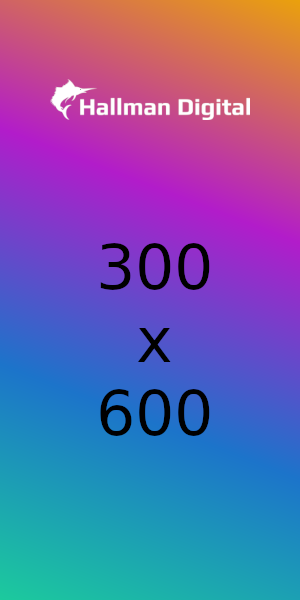 Waxwork Records is thrilled to present H.P. Lovecraft's RE-ANIMATOR Original Motion Picture Score composed and conducted by Richard Band (From Beyond, Puppet Master).
This is the album that started it all for Waxwork Records and was originally released in 2013 as our very first album. This deluxe re-pressing of the official score to the 1985 cult-classic horror film features a completely new mastering and plating job and was sourced from the original master tapes. The music of Re-Animator has never sounded better!
Features include 180 gram Crystal Clear Vinyl with Neon Green and Yellow "Re-Agent" Splatter, original artwork by Ghoulish Gary Pullin, exclusive liner notes by director Stuart Gordon and composer Richard Band, behind the scenes photos from the film set and score recording session, and a printed inner sleeve.